Eastside Voices CONFLICT TOURS
Out and About on the Tour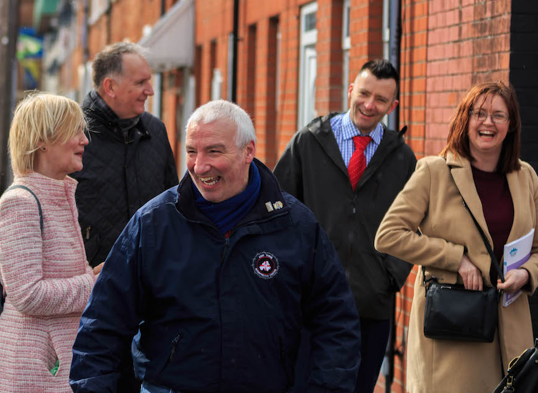 A Unique Experience
Eastside Voices Conflict Tours
EastSide Voices Conflict Tours gives visitors the unique opportunity to gain an insight into two different communities that have been affected by 30 years of conflict with one another. For many years these two communities were at war with each other on the streets of East Belfast/Ballymacarrett, but have now came together to promote tourism through a community-led partnership approach.
The Eastside Voices Tours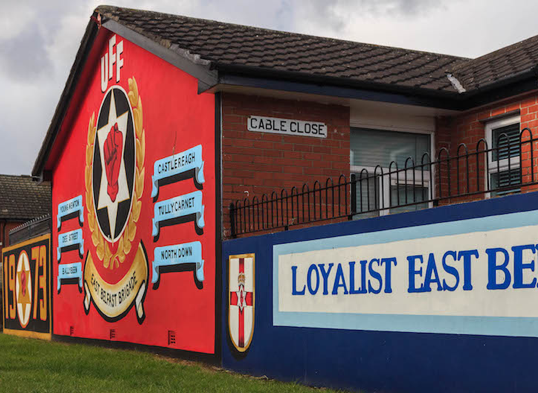 East Belfast
A unique history
Like much of Belfast this area has a troubled history, and the communities that live here have been involved in centuries of domestic and international conflict with local people fighting in Two World Wars, as well as in the Easter Rising and Irish War of Independence. More recently the thirty years of violent conflict known as 'The Troubles' have deeply impacted these communities, as they became increasingly divided and segregated.
About East Belfast